Fishing Pictures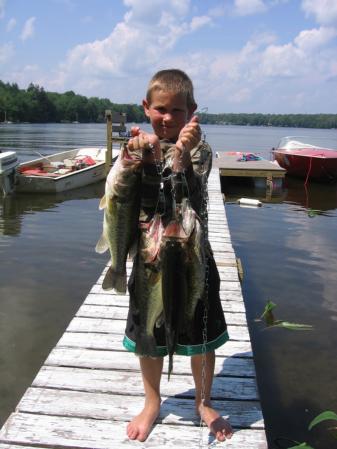 Four 2 pound plus bass caught at Coxton Lake July 4th weekend 2006.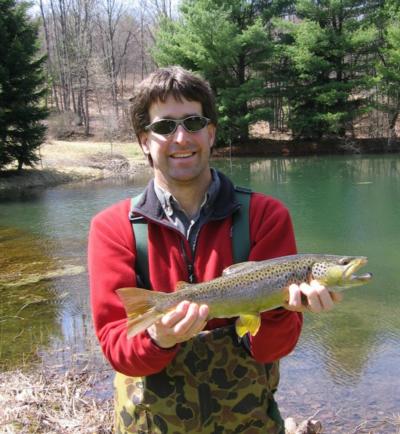 18inch Brown Trout caught Opening Day 2006 in Hidden Pool on the West Branch of the Delaware River just down stream from Mom and Dad's.



Jim with with a citation Wahoo April 2006


350 lb blue fin tuna at the boat



July 4th weekend 2005. Bob & Ted with Bubba da Bass they caught off the dock.


Tuna 2005



Tuna 2005



Tuna 2005



MahiMahi 2005



John caught this 21inch Walleye July 4th weekend 2003 out front of Mom & Dad's on the West Branch of the Delaware River.



December 6, 2002- Bob and John in NC.



December 18, 1999- Robert Cherney and Jim Rodgers aboard the "First Light" hauled in this 115lb bluefin tuna while fishing in The Outer Banks, NC. They also released two others in the same class. They could have caught more , but they had all they wanted.


Dad and Tusar Ice Fishing at Jesse's Winter 1998.


Early Saturday 6-14-97 Bob Cherney caught a very large Striper off the rocks at Indian River Inlet. When he got the fish officially checked in it was 47 inches and 36 pounds this makes it the LARGEST Striper caught at Indian River this year.

Lake and Brown trout caught April 25th on Lake Ontario. The 4th from the left is a 13 pound Brown.