Tom & Lori
Patagonian region of
Argentina and Chile
2003
---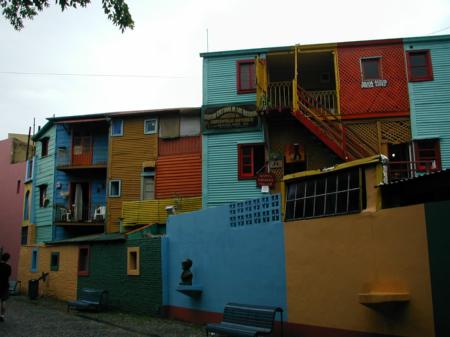 Colorful La Boca district in Buenos Aires
---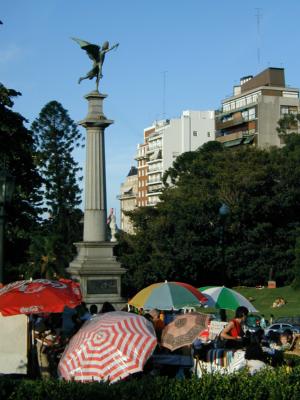 Vendors in the park in the Recoletta district
---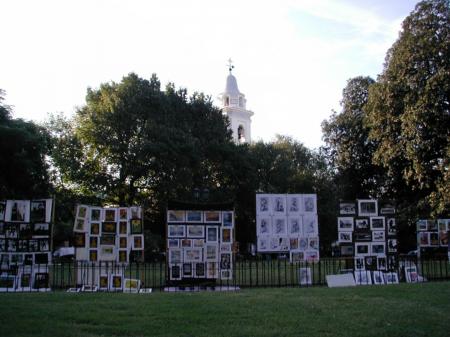 Street-side art in Buenos Aires
---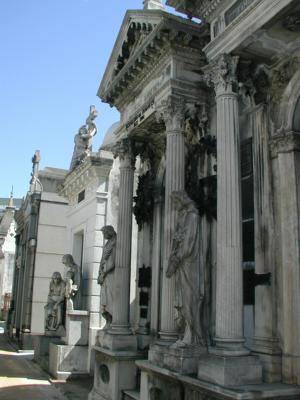 They say it costs more to die in Recoletta than to live...the cemetary where Eva Peron is buried
---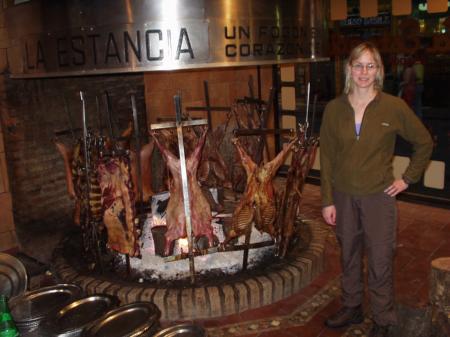 Gaucho style BBQ...a parrilla steakhouse in Buenos Aires
---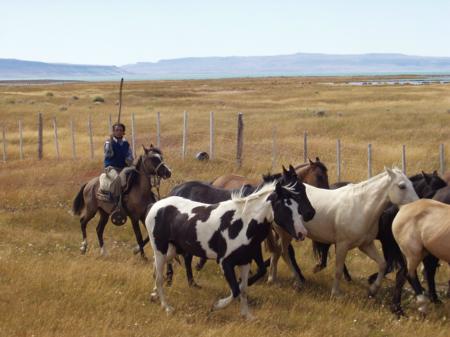 Rounding up the horses for the rodeo in El Calafate
---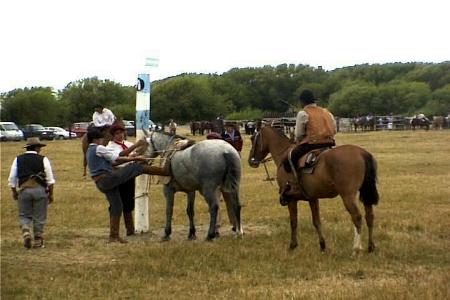 Saddling up the bucking bronco
---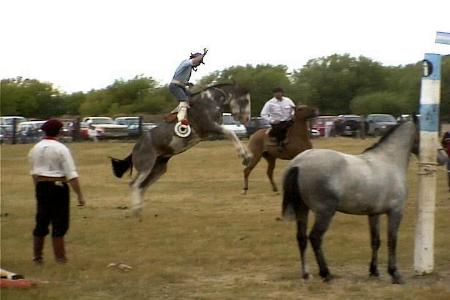 Bronco in action
---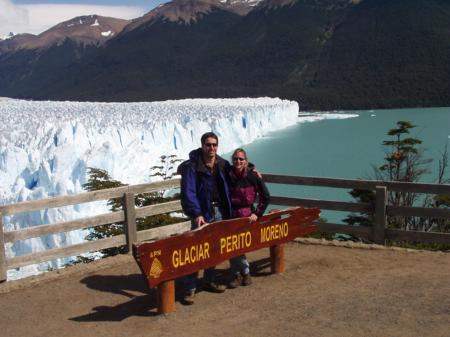 Overlooking the Perito Moreno Glacier
---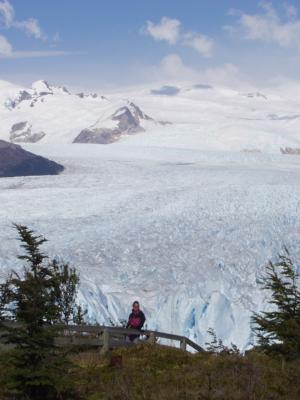 Looking up the Moreno glacier at the Patagonia Icefield...the 3rd largest icefield in the world
---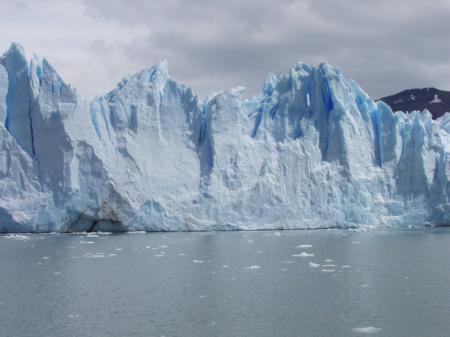 Face to face with the glacier
---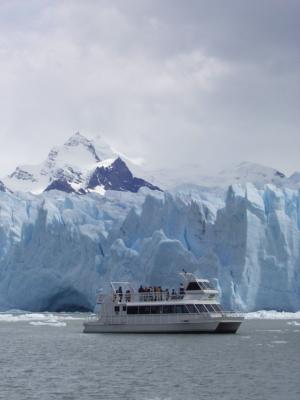 The boat ride to glacier trekking
---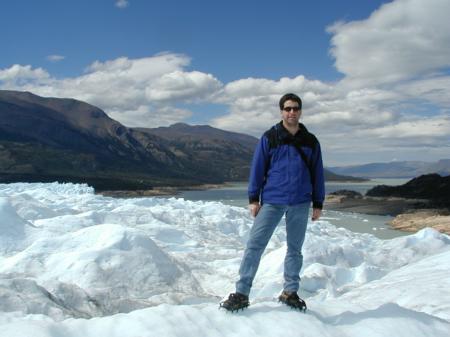 The view down the valley from atop the glacier
---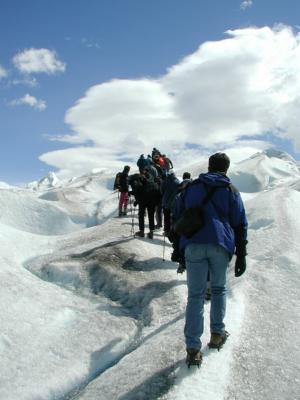 Ice trekking
---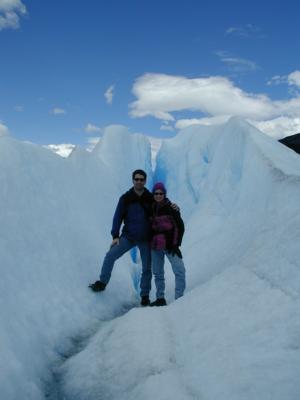 Two Americans on ice
---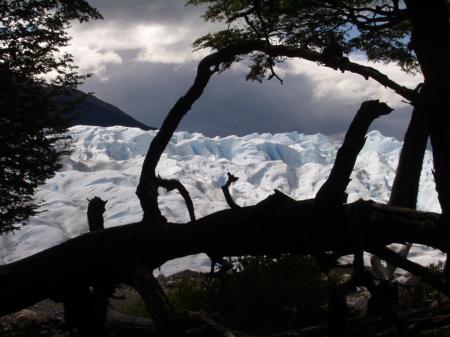 Another view of the glacier back on solid ground
---
Love those empanadas...lunch in El Calafate
---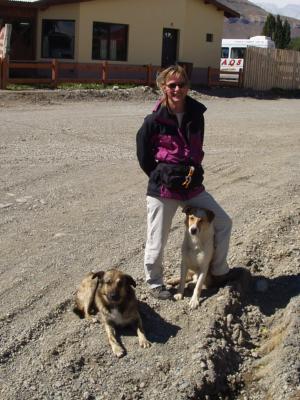 The bitches
---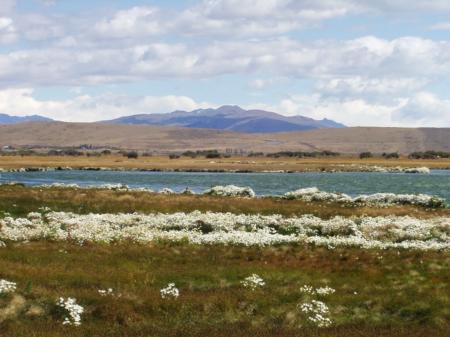 Breathtaking beauty of the Patagonian landscape
---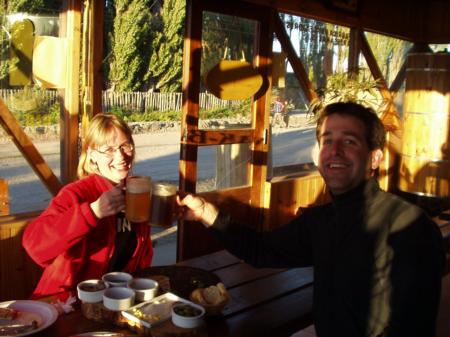 Argentine brew pub...A toast with Rubia and Negra
---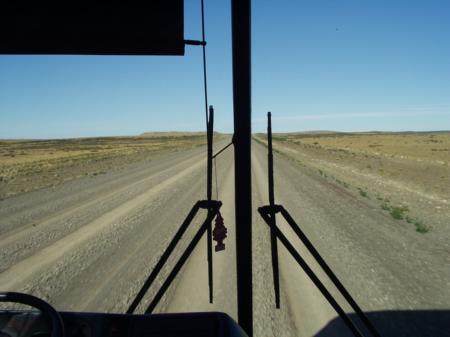 The 5 hour dirt road bus ride into Chile
---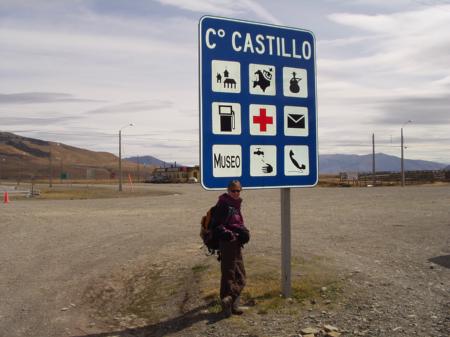 The roadside juction of Cerro Castillo in Chile...our hangout for 3 hours awaiting our next 3 hour dirt road ride
---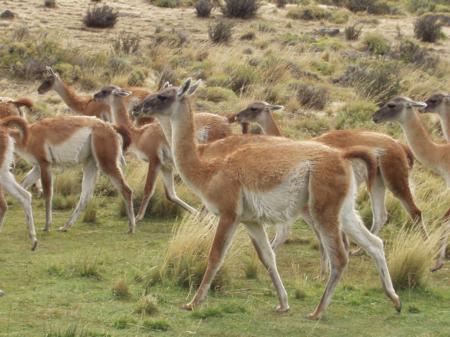 Herding guanacos, native to Patagonia
---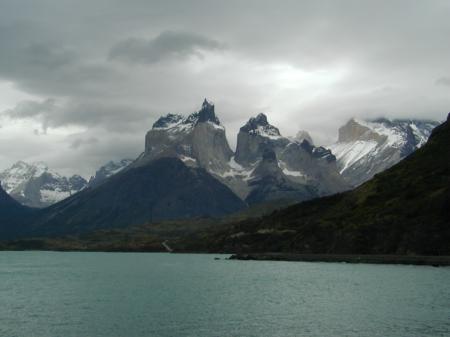 A classic view of Chilean Torres del Paine National Park
---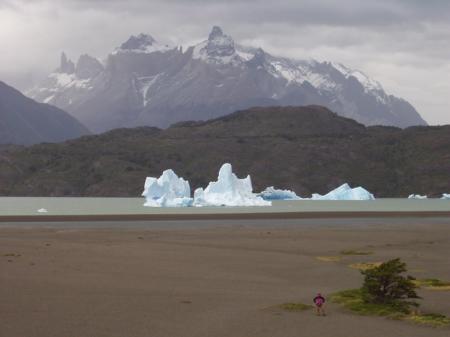 Ice bergs on Lago Grey
---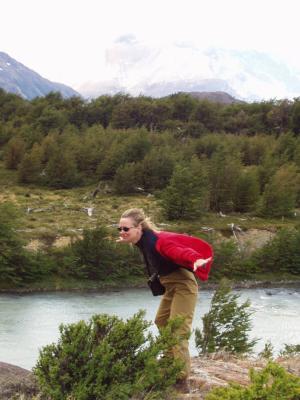 Hiking and flying in windy Patagonia
---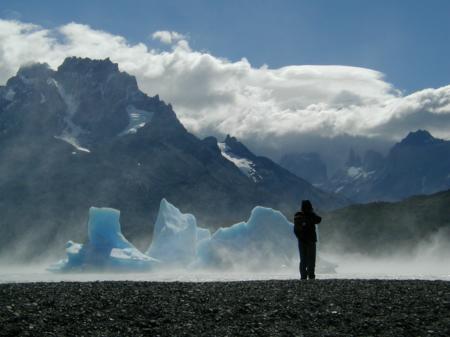 Honest, it's windy. That's water blowing off the lake.
---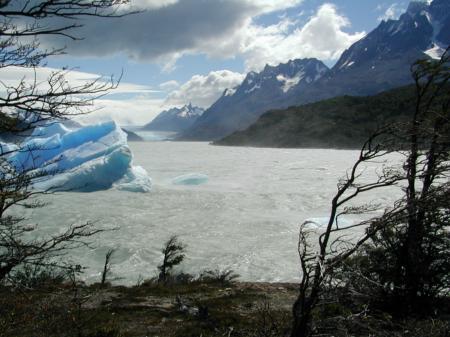 100 kph sustained winds this day
---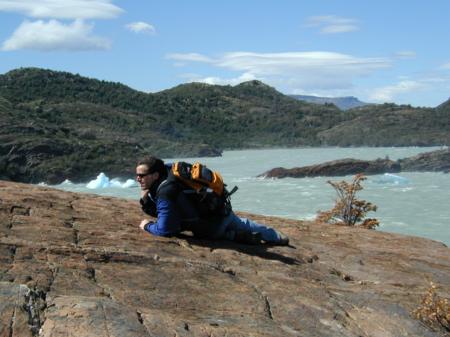 Tom fighting the wind
---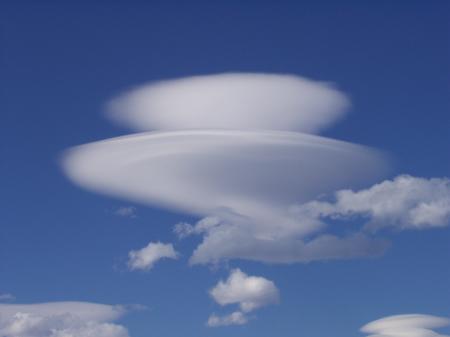 Cloud or UFO?
---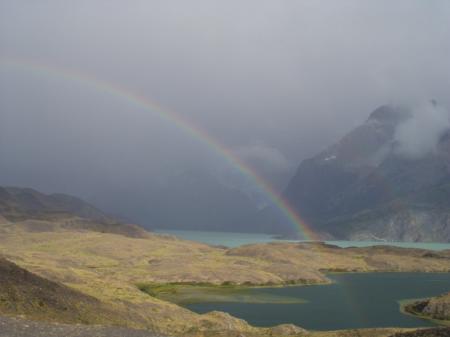 Beautiful scene, but the rainbow was an omen before our hike
---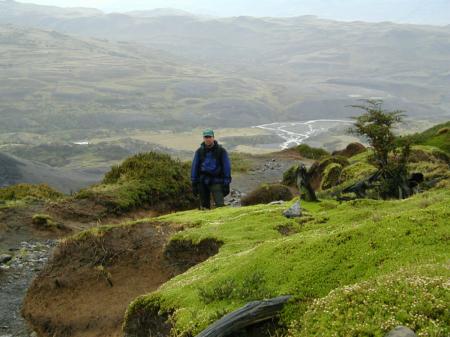 Setting off on a cold,drenching 6 hour hike to the base of the Towers
---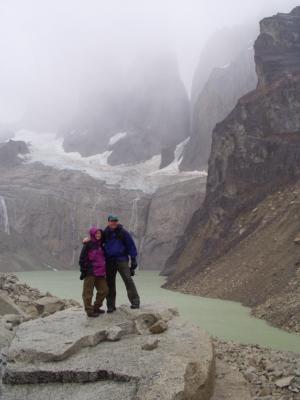 "And all that they could see was...the bottom of the towers..."
---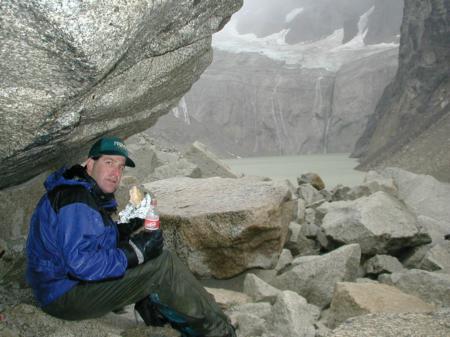 Fueling up under a rock for the wet walk back down
---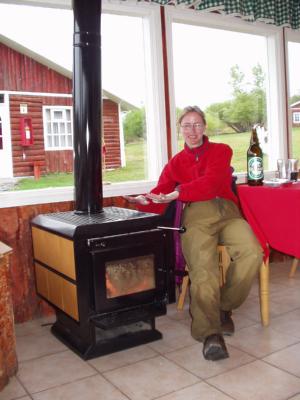 The end of the walk...warming up by a wood stove
---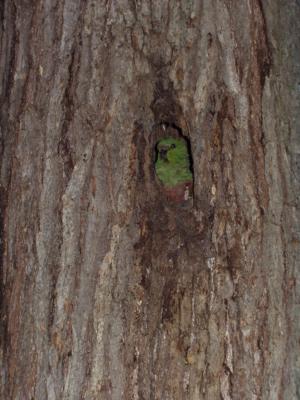 Parrot tree
---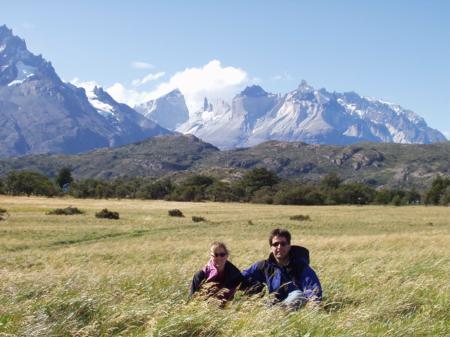 Enjoying the wide open spaces
---
Tom in the famous "Bark-O-Lounger," his favorite happy hour chair
---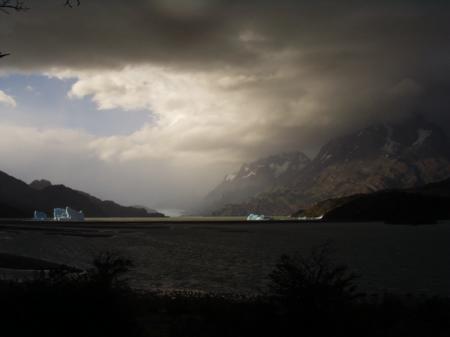 Evening view from the Bark-O-Lounger
---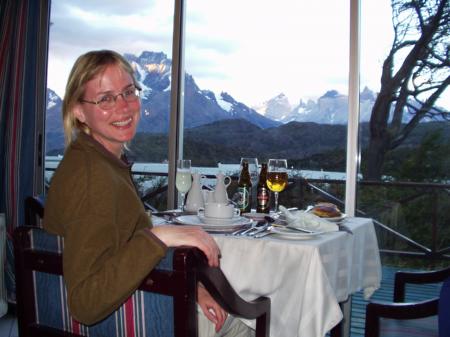 Our dinner table at Hosteria Lago Grey
---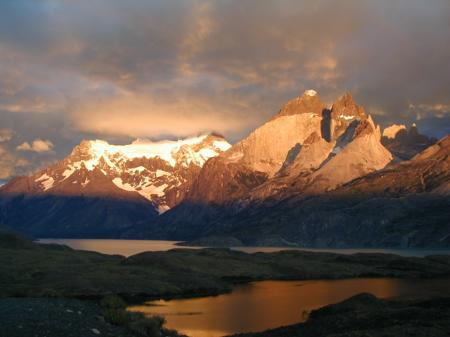 Sunrise over Torres del Paine as we leave
---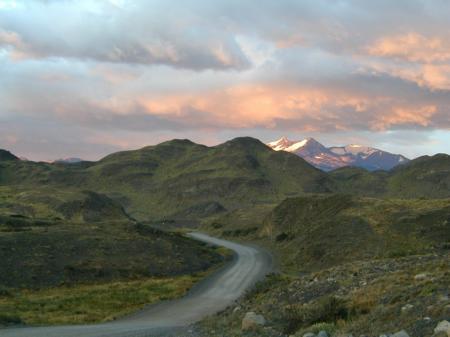 Park road at sunrise
---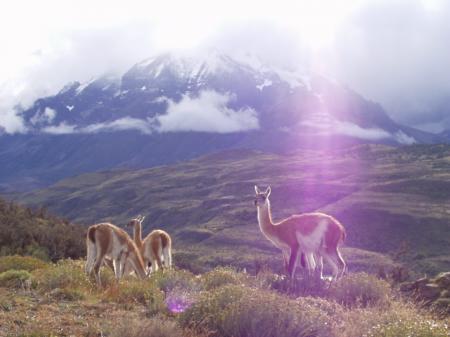 Guanacos soaking up the sun
---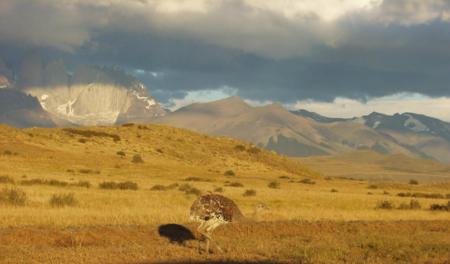 They call it a Nandu...looks like an ostrich to me
---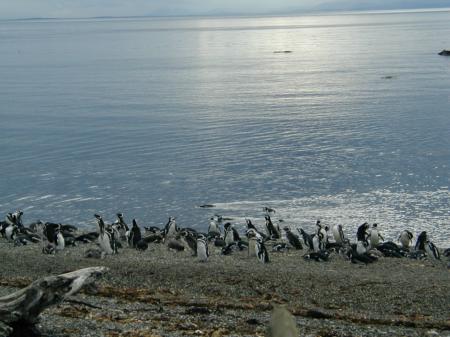 Penguin colony outside Punta Arenas, Chile
---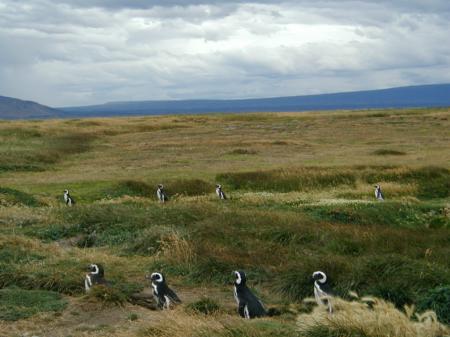 Walk this way
---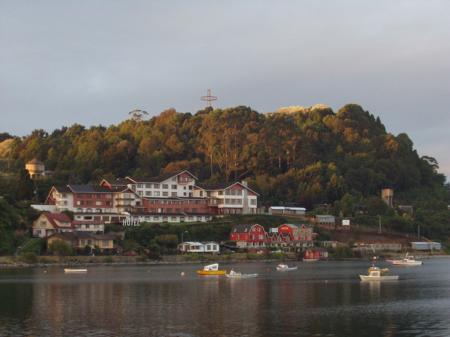 Our lakeside hotel in Puerto Veras, Chile
---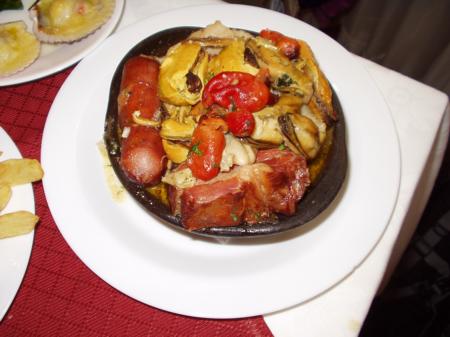 Tom's seafood stew for lunch in Puerto Veras
---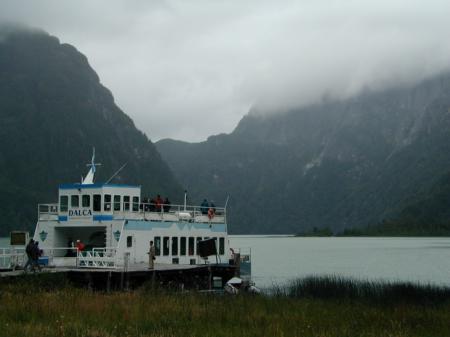 Crossing over the Andes Mountains from Chile to Argentina via lakes and dirt roads
---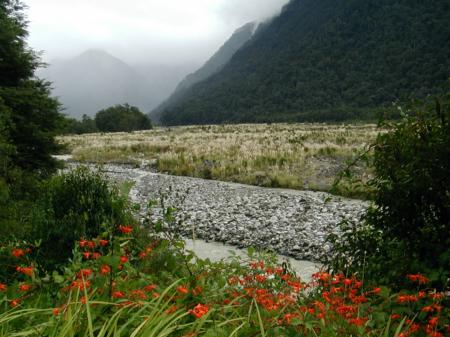 Lots of beautiful wild flowers along the way
---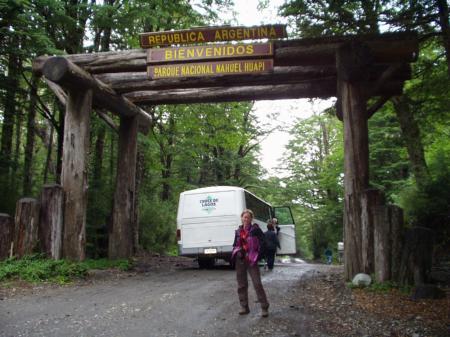 Crossing into Argentina surrounded by the jungle vegetation
---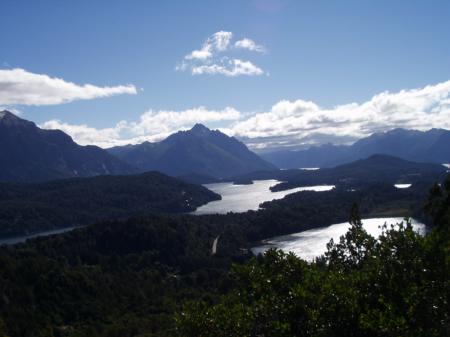 Overlooking the Lake District of Argentina
---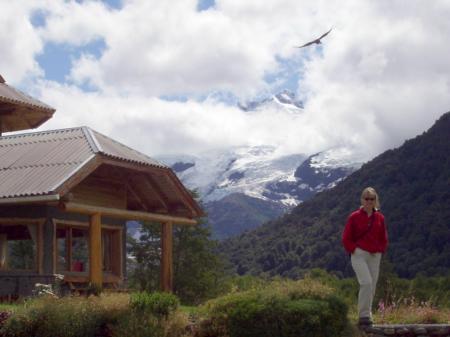 Deep in Nahuel Huapi National Park, beneath the granduer of Mt. Tronador
---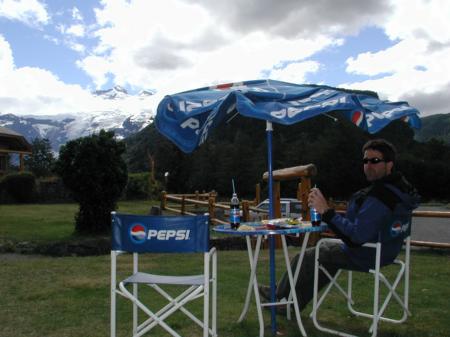 A great spot for lunch. Anyone for a Pepsi?
---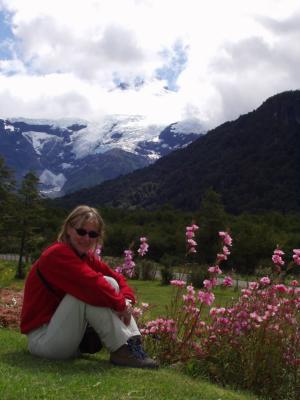 Soaking up the sun
---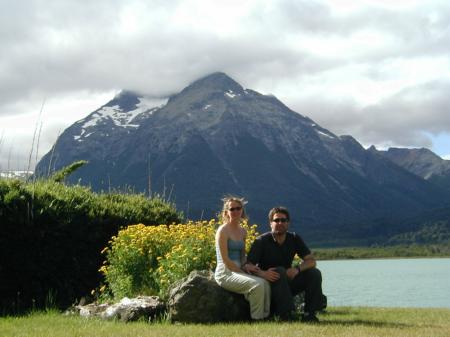 On the grounds of a national park lodge which, unfortunately, we did not stay in
---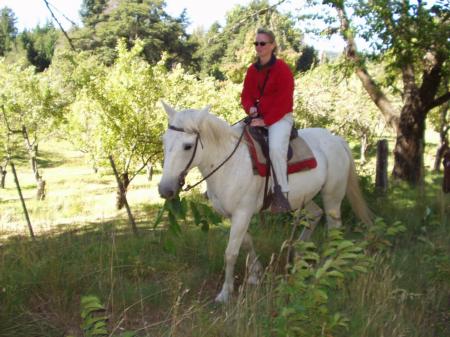 Gaucho Lori
---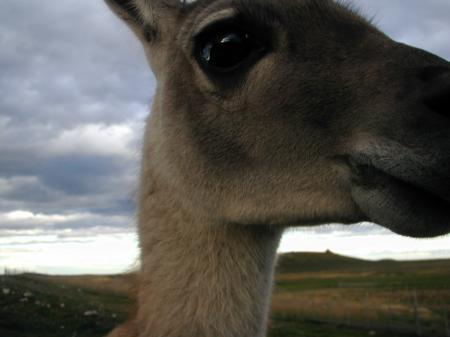 See ya later