Tom & Lori
St. Martin
2006
---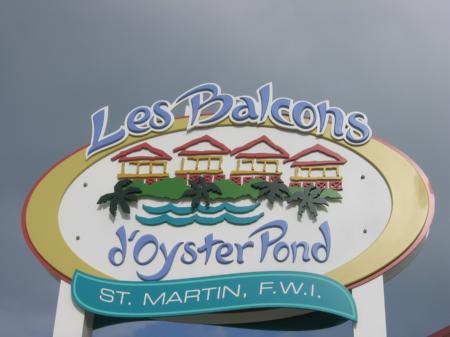 Home for the week
---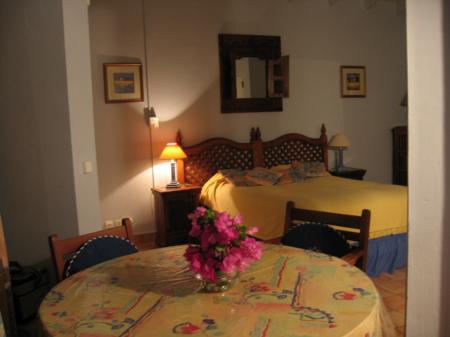 Not a bad place to call home
---

View from the balcony
---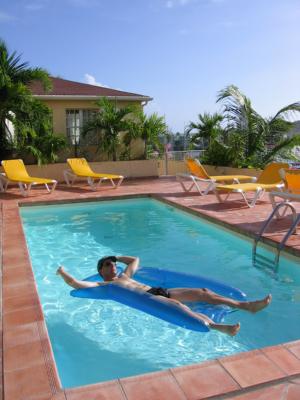 Floatie boy starts relaxing
---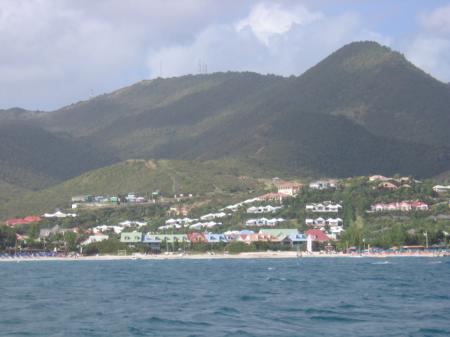 Leaving Orient Beach on the Tiko Tiko catamaran day cruise
---
Our day-trip destination: Tintamarre Island
---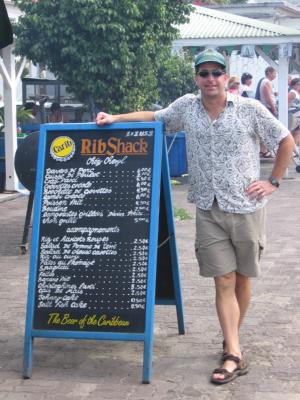 Tom's favorite lunch locale, with the Lo-lo ladies in Gran Case
---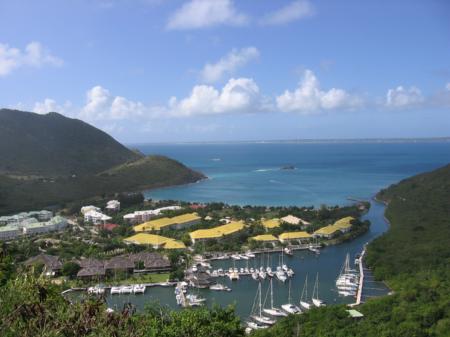 Overlooking Anse Marcel
---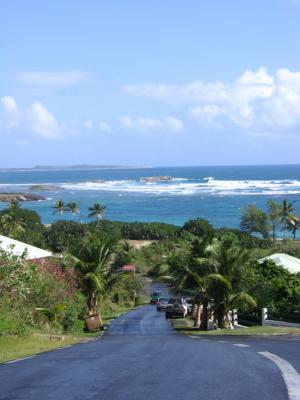 View just over the hill from our villa
---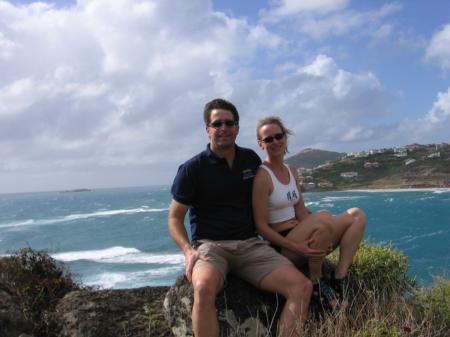 In the wind
---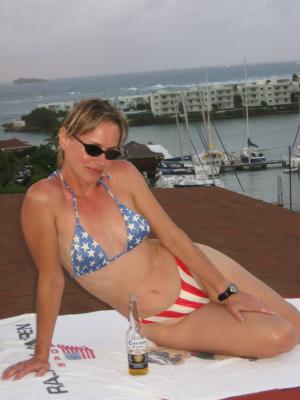 Roof-top happy hour
---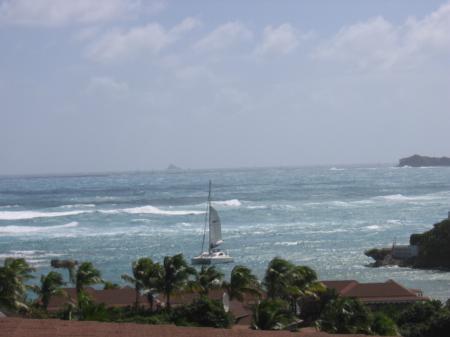 Watching a catamaran navigate the tricky inlet
---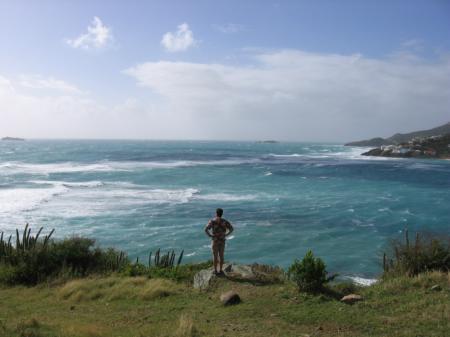 Surveying the boat captain's skills in the rough surf
---

Some tricky navigation
---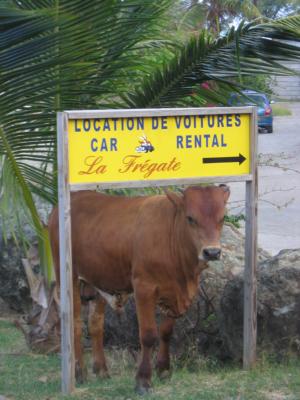 We did not rent from them
---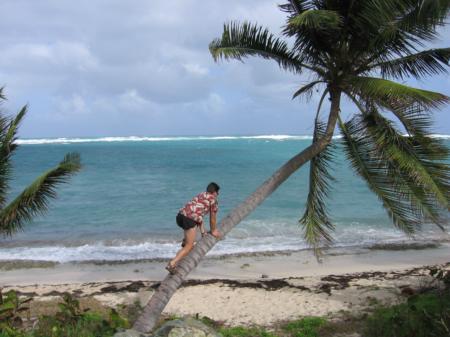 Floatie boy finds adventure
---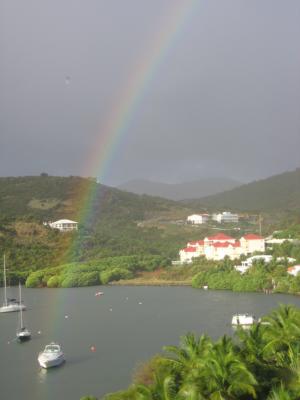 One lucky boat
---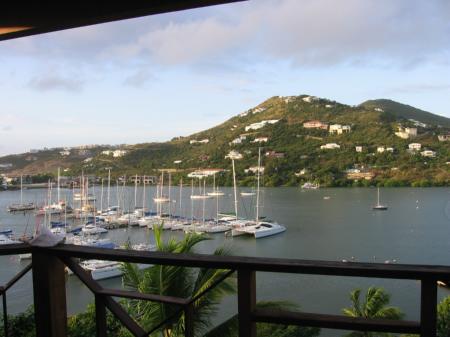 Sunrise view from our villa
---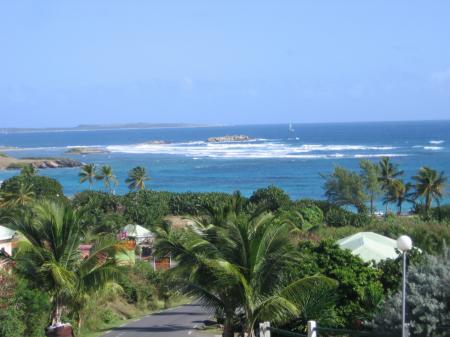 More lovely views near Oyster Pond
---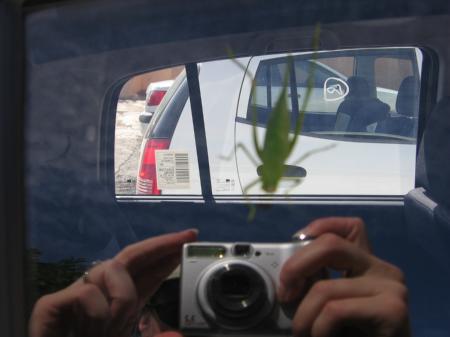 The green thing is Vern, our token insect who rode a full day on our car. The rest is freaky.
---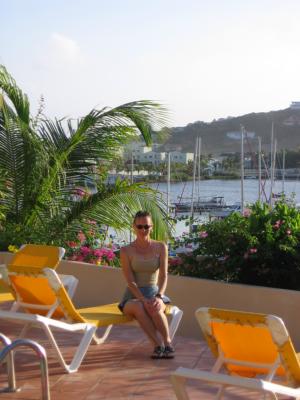 All cleaned up and ready for happy hour
---
Floatie boy does happy hour
---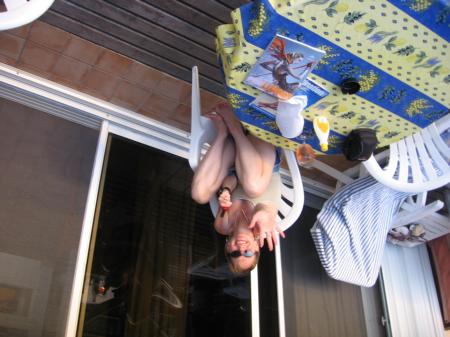 Tom's view of Lori while looking down from the roof
---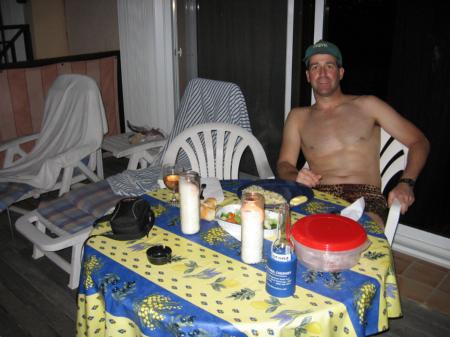 Tom returns to solid ground for dinner
---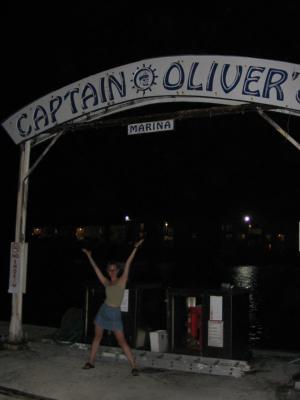 On our nightly stroll around the marina
---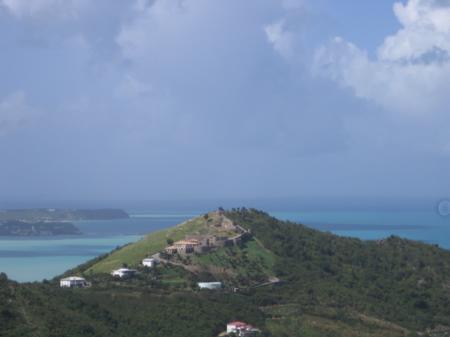 Looking toward Marigot
---
Looking back on Les Balcons from across Oyster Pond
---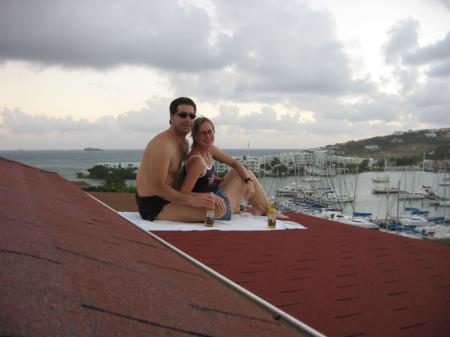 A familar spot...up on the roof
---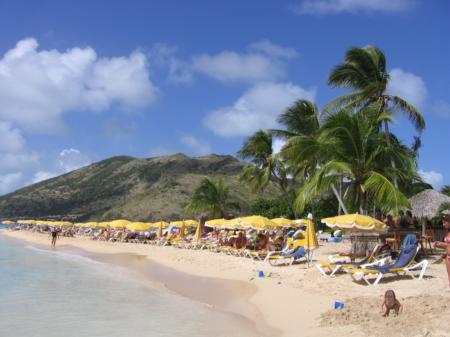 Day trip to Pinel Island
---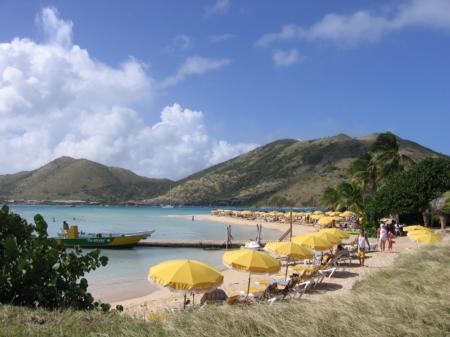 Pinel view from the "snorkel trail"
---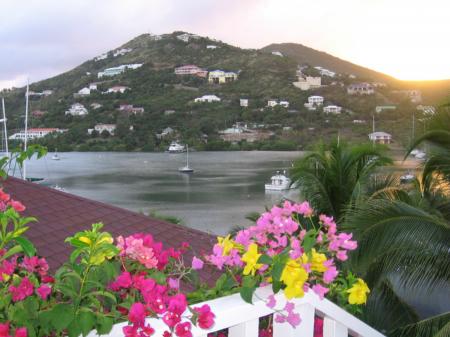 Such a peaceful place to have to leave
---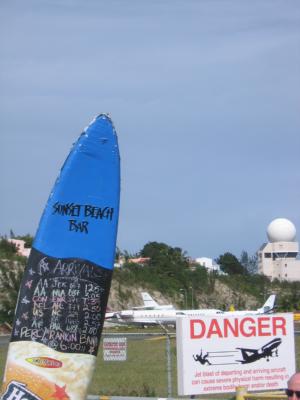 Sunset Beach Bar at the end of the international airport runway
---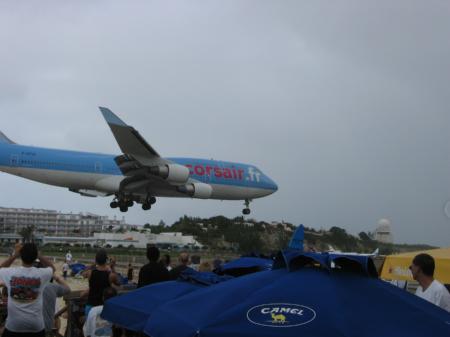 See what I mean?